seasons
March 4, 2010
The branches of the trees,
blow in the wind,
it reminds me of new falllen snow,
aginst my skin.

The leaves change color,
gently with care,
as we sit here dreaming,
of other life out there.

I often wonder what seasons mean,
but I guess its just a mystery,
something that gives me comfort,
something that gives me care,
however the seasons are everywhere.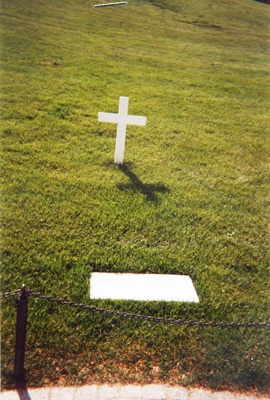 © Whitney T., Glenpool, OK