Austin
February 28, 2010
I lost everything to you,
Because I care for you,
Becasue you mean everything to me,
Becasue I trust,
Because I love you,
I can not explain why I do the things I do,
But i need you to know, I'm sorry,
I'm sorry for breaking your heart,
I'm sorry for putting you through so much pain,
I'm sorry for torturing you,
But all I want to do, is shower you with love,
To love you like love you have never seen before,
To explain what love is to you,
I wish I knew,
Your different,
Your amazing,
Your love is undiscribable,
I'm lucky,
I need you to trust me,
To hold me when im scared,
To be a phone call away like you promised,
To be there next to me,
With our names on a stone in the ground,
Right next to eachother, closer than ever.
I can't lose you now,
Not now.
Not ever.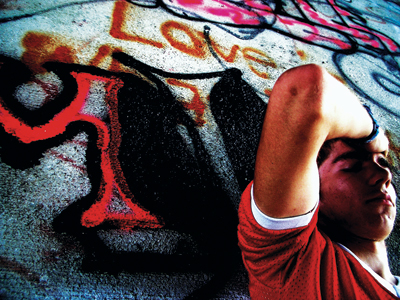 © Sindha A., Champaign, IL