Life*
March 2, 2010
He woke up one morning
alive with out fear
not aware he'd be scorning
the life which frontier,
comes beckoning, oh beckoning
with hopes of no tears
into the lives of young men
scared crazy hearing;

The voices of dying,
screaming, crying!
Slithering and writhing,
these things hath no blessing
for their souls have been damned.
No love just qualms,
of loved ones left,
no nothing at all.
Only hopes of calm returning;
of Satans downfall.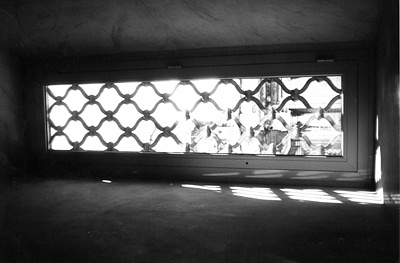 © Jimmy S., Glendale, AZ