Imperfect Princess
February 23, 2010
I am a simple princess.
Simple, as in no flirtness.
Some people say they hate me,
While others say they fall for me.
But i don't take them seriously
And don't mind them like an innocent baby.
For i'm done with crying alone,
When someone turned my heart into stone.
I run away from people who fall for me so fast,
Because i know that it wont last,
And someday they'll realize,
That i'm not the perfect princess they thought i was!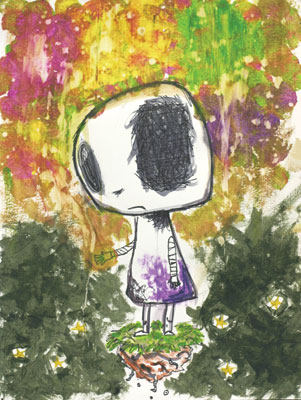 © Ashley W., Port Charlotte, FL