i cant part...
February 12, 2010
i cant part with you,
your all i could ask for.

i lost you somehow,
i wish i wouldnt have.

your the world to me but what do you care.

you have a new girl,
a new love,
someone better,
someone that has you,
the only thing ive ever wanted.

how selfish of her to take the most important thing away from me.

she ripped my heart out and you let her.

she cut my wrists,
you helped her...

ive lost you,
but you have not lost me,
i gave you my heart,
you never gave it back...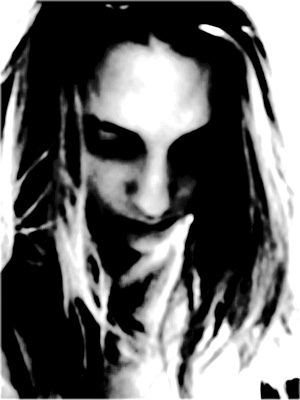 © Maria B., Boston, MA