My Heaven
February 4, 2010
I look deep in your eyes,
I see there what I feel inside,
We share something special between us,
Even though times of argument it could never hide.

I feel your lips touch mine,
I lose all my control,
And all it took was a look and a kiss,
To know you're the matching half to my heart and soul.

Everytime we hold hands it's tight,
You make me the happiest in the world not doing anything more,
The passionate look you give me,
Tells me heaven is in store.

I look deep into your eyes,
And I see heaven there inside,
You are my angel that is the most beautiful in the universe,
What i feel for you will never ever hide.

I love you!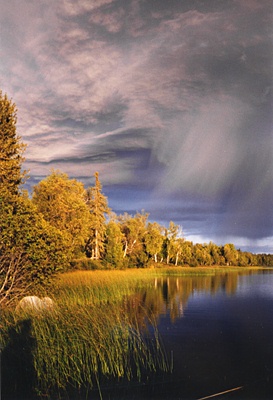 © Dustin B., Nikiski, AK