Communicate
February 6, 2010
I'm waiting for your text,
I'm waiting for your call.
I'm waiting for you to tell me, but you're waiting to watch me fall.
Just tell me you won't call,
just tell me not to wait.
Dad always told me to keep my eye on the ball, and just leave the rest to fate.
But as for you, you took my heart, I let you steal it away.
Just tell me I can have it back, so I can sleep better today.
Communicate! Just tell me already!
Tell me if my world will be changed, or if it will stay steady.
So as I lay my head upon my pillow, the single tear trickles from my eye, because I truly know what's become of you and I.

I just wish it wasn't true.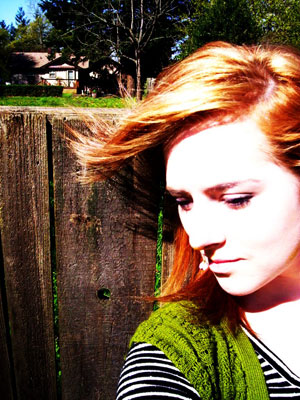 © Anna K., Portland, OR