Perfect for Me
January 17, 2010
Big white teeth
white as snow
smooth tan skin
the perfect glow.

The perfect height
tall enough
just right.

Your perfect hair
and big strong hands
your jawline chissled
like a mans.

Your handsome lips
made to kiss.

I love how you dress
my eyes you impress.

You glide when you walk
and sing when you talk.

Your look is a gaze
that puts me in a daze.

Your words are articulate
our lips make a perfect fit.

So kiss me now
out of love or lust
you hold my heart
in you i trust.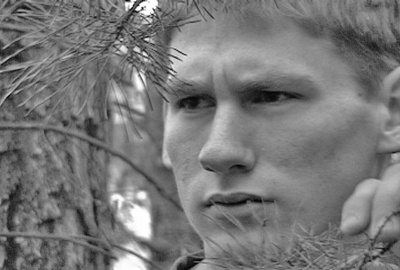 © Philip L., Westminster, SC