Women
January 14, 2010
She bares the children.
A job only for her.
Stays at home,
dishes, laundry, cleaning.
Dishes of her husband,
Laundry of her children,
Cleaning so he comes home pleased.

Prepare for dinner.
Dinner for him,
dinner for them.

Do it once,
so she can do it all again.
This makes her happy,
doing what she was born to do.
And hey, she sure is pretty.
What a perfect trophy.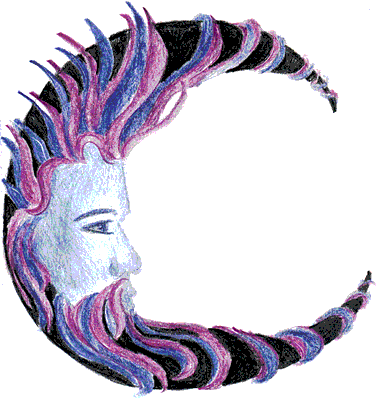 © Vanessa M., Glendale, AZ