Golden Life
January 1, 2010
My life used to go by slow
But not anymore
Now it's spinning my head 'round
And I don't know what for.
It used to be simple
Take life day by day
But now everyone tells me
The future does not wait.
Today's the day to make all the right decisions
Where your life is going to go
But I'll tell you right now
I just don't know.

I have heard that
The future's supposed to be bright
But I have my doubts
When I see the world outside.
Where do I fit
In this puzzle we call life?
I have not a clue
In this troubled mind of mine.

It used to be so easy
Just livin' my life
But now I have to think about
What's wrong or what's right.
What once was so clear
Is blurry in my eyes
And I can tell you right now
Darkness isn't only at night.

Now here I am
At the end of this road
The yellow bricks wore out
Long, long ago.
The directions are endless
Least that's what I'm told
But then again I've heard it said
That rainbows hold no gold.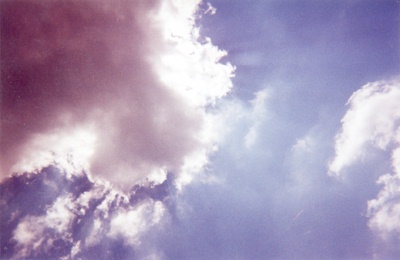 © Kena A., Huntsville, AL