My Dungeon
January 6, 2010
I hate this feeling, so deep and strong,
It feels like I did something terribly wrong.

In this messy dungeon, theres nothing out of place.
Except for the happiness, its gone to another space.

These four walls, so dangerous yet desolate
tell me that Im stuck in this place I hate.

The door looks to heavy to push or pull.
I have nothing to do but pace and stall.

Time goes by so depressingly slow,
I wonder how I could ever shine or grow.

Somethings wrong here, and I just realised what,
This dungeon is my room and I'm in my cot.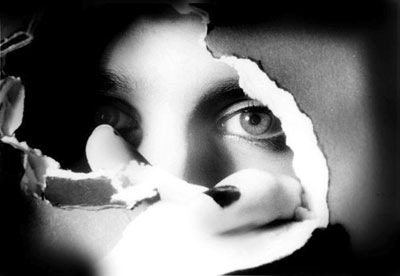 © Tabatha B., Peoria, IL