Scars
December 27, 2009
These scars I stare at endlessly.
These scars I try to hide.
These scars are killing me slowly.

So keep me safe in your sight.
Make sure I do not disappear.
Make sure my hopes are high.
Because these scars are slowly spiriting me away from all I know in life.

Let them laugh, cry, or scream.
I don't care anymore.
Just make sure I don't fade away.
Or go running, screaming out the door.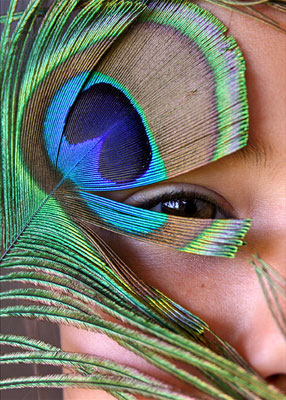 © Rachel P., Wailuku, HI