Reality Strong Revenge
December 25, 2009
Colors crisscross
across this canvas
and crossroads close between you and I.

You never stop to ask for directions do you?

Have you been living on mute the last 4 months?!
Time to take the blindfold off.

Your tactics and toys are
no longer cute.
I'm sick off the games of endless charades.

Not even That face could save you now.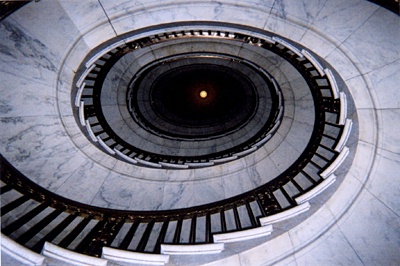 © Kyle T., St. Joseph, MO