freedom!
December 20, 2009
Freedom!
It's a cry in the dark,
A voice in the silence.
It has the sound of a heartbeat
Where there are only dead.

A word with such power
Is not spoken, but shouted.
It brings people closer
Or tears them apart.

When you scream it,
You mean it,
From the depths of your soul,
It echoes throughout the world.

It doesn't matter
If no one hears you.
You just want to spread your wings,
And leave everything behind.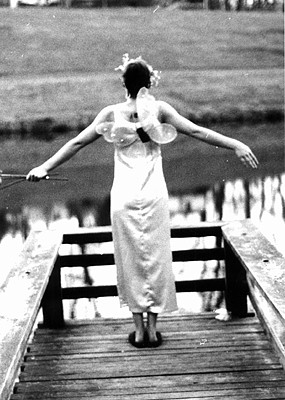 © Jessica T., Cincinatti, OH