Towers of My Heart
December 31, 2009
One touch can set me on fire,
One smile makes me believe I am your only desire.
I am known to fool myself,
I am known to get lost in fantasy.
Am I just dreaming of your love?
Most likely.

I don't deserve love.
I deserve doubt and pain.
I must be such a joke to you.

Self-hatred comes from many places.
How can I not hate,
When she is all you want?
How can I not hate,
When I am nothing to you?

Where has my mentality gone?
I used to be so strong.

You broke down the towers that concealed my heart.
I should of know you only wanted to rip it apart.
I should of known that from the start.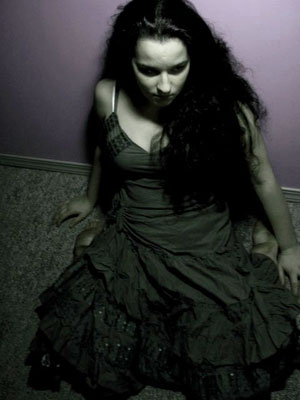 © Brianna D., Everson, WA