The One
December 24, 2009
I Wanna be the one to help you,
That one you come to for that shoulder to cry on,
The one to motivate you to just let bygones be bygones,
To move on, To carry on, I wanna be the Strentgh that makes you Strong.

I Wanna be the one that truly Loves you,
I wanna be the one that never makes you blue, Sad, Or Depressed,
I wanna be the realiever of All your Stress,

I wanna be your everything,
I wanna be The one that only happiness to you brings,
Notice i say i wanna be. Indicating I have a strong urge, Deep Desire,
Dertermination, And motivation to be everything you need,
Unlike the others who dont even try to get close enough to suceed,

Whose Hurt you so many times that you put a chain on your heart,
Well, I can tell you something,
I can be the key to your Lock,
I Can be the Light to your Dark,
I Can climb over your 10,000 ft wall,
Then i can be your wall,
Protecting you from harm and all.

I Am The ONE... That always has your back,
But now's the time to face the Facts,
I'm just that good Friend who you dont seem to even like, like that,
But the truth of the matter is I can Save you From the Pain of loves Game

And i could be your LOVE, And everything you Dream of.

Sincerly, The One.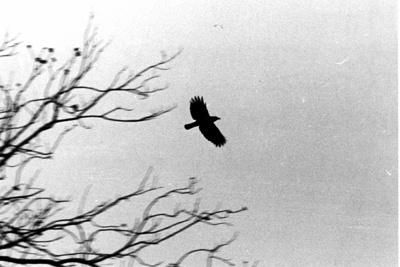 © Jacqueline T., Flower Mound, TX