our kiss
December 8, 2009
our kiss sends shivers down my spine.our kiss makes time rewind and makes my heart unfold you are the girl i will love forever and will always hold.

with your heart so strong and bold
we kiss with love set with gold.
you are the girl i wish to marry
and the girl i will carry down the aisle with out a regret or a denial.

as i look deeply into your eyes
we kiss and our love flys

our kiss will always and forever stay true because i love you.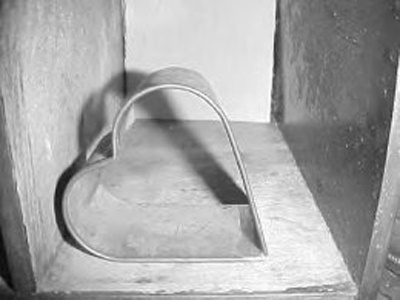 © Liana D., Somers, CT