Cutting
December 1, 2009
lusting for a touch
of metal on skin.
you know you're still addicted,
to this one deadly sin...
pain that feels so good,
scars made up of old lies...
forever the girl in the corner
who just sits there and cries.

trace the scissors on your flesh,
and feel it sink in...
this feelings can't be reached
through vodka nor gin.
relish in the numbness,
let it fill your head...
continuously ignoring
what all your friends said.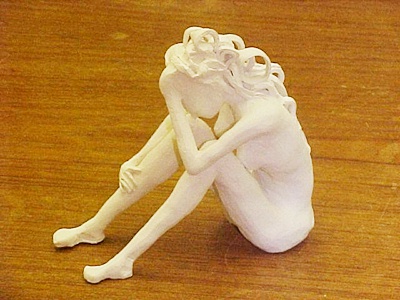 © Christine H., Brooklyn, NY