Deathly Fire
November 17, 2009
The heat hits my skin,
A blow to the face.
It burns my hand,
My legs and arms.
I try to run,
But it's too hard to see.
I hear a scream,
But it came from nowhere.
The gray envelops me,
Making us one.
The nothingness comes next,
Loneliness too.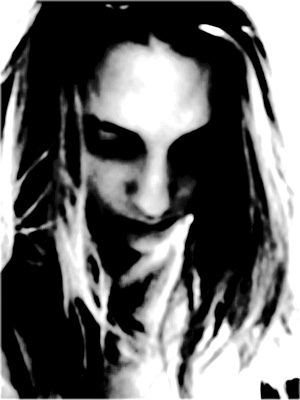 © Maria B., Boston, MA