screaming for you
November 17, 2009
we scream and shout.
bikker and fight, in the end its
all alright.
you yell at him because he isnt the same,
race this race that yet its ALL the same,
maybe diffrent colors maybe diffrent themes but in the end
it all seems that everyone
i hate to be like this but you both deserve it.
yell scream making you eat your words!
scream scream till you cant stop.
the pain just cuts you off.



YOUR DONE!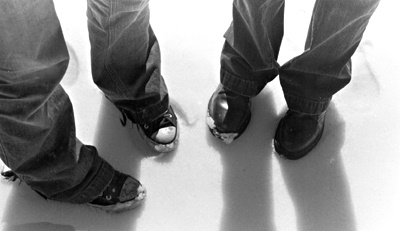 © Elana N., Marblehead, MA