NACHOS
November 16, 2009
Nachos
The cheese,beef,and the topping
Nachos
They never get cold
Becase I could eat tem fast
when I get tem they look like heaven to me
Nachos tasty like a home run
running around the bases
RUN RUNNER RUN!!!!!!
The best part is getting to the beef
CRUNCH!
All of the good going down
MMMMMMM
I got my chip and side it around
to get more cheese
the chips dream is to get in the cheese
NACHOS!!!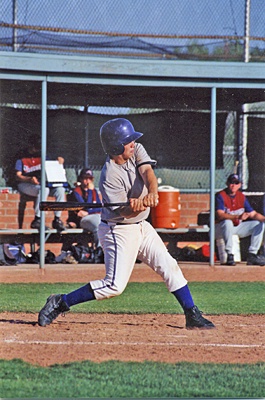 © Mark A., Phoenix, AZ