Lost Without You
November 16, 2009
The smile you had when I first met you.
the smell of axe,
the look of your eyes,
long eyelashes,
soft hands,
the sound of your voice,
your bright smile,
I wish,
you were still here
I feel imprisoned
without you.
everytime
I think about you
all you see
is tears
coming down my
cheek.I am lost with
out you...
I would like
for you to hear those
three little words
coming out my mouth.
I LOVE YOU.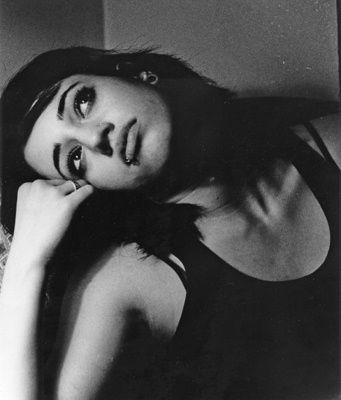 © Jessica B., Bethesda, MD