Giving Love Away
November 6, 2009
Giving love away was hard.
It haunts me every day.
I think about her future.
I wonder what she would have to say.

I met her only once.
She flashed a warm first smile.
I wonder if I made the right choice
And if it was all worthwhile.

I never have forgotten her.
She holds a special place in my heart.
I hope she knows I think of her
And love her though we are apart.

Sometimes I become angry.
I hate myself for letting her go.
I wanted to see her very first steps.
I wanted to watch her grow.

So Love if you are out there.
I hope you know I care.
I'm sorry I only held you once.
I'm sorry I was not there.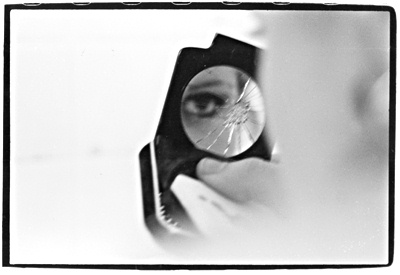 © Heather W., No., Brunswick, NJ