Not Applicable
MAG
November 4, 2009
I stare at the page
Then I slowly write in
The letters N and A.

'Twas funny how
Those letters
So well pertained to my day.

My hair, my clothes
Do Not Apply
To the fashion of the year.

My opinions, too,
Do Not Apply;
To my thoughts no one lends an ear.

My tears as well
Do Not Apply
They matter in the least.

I try so hard
To collect my heart,
Piece by very small piece.

But no matter what you say,
No matter how much I cry,
In the greater scheme of things,
It is you who does Not Apply.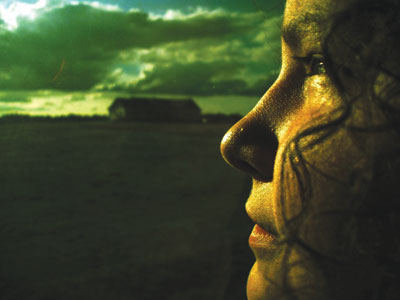 © Crystal E., Charlotte, NC