College Poem
October 29, 2009
Trees lit up by street lights,
Cars whizzing by,
Buildings that reach great heights,
A stranger's cry.

Smell of my cigarette,
And city air.
Things I'll never forget,
From time spent there.

Lonely nights watching cars,
From my window.
Cuddled up, watching stars,
Twinkle and glow.

Wild parties each day:
College style fun.
A million games to play-
Got nothing done.

Long nights filled with fun things,
Sleeping in late.
Man who tugs at heart strings:
The perfect date.

Won't remember it all,
Ten years from now.
Long as I can, I stall.
Keep it somehow.

The perfect life I found,
Is with my friends.
Enjoy each sight and sound.
Hope it never ends.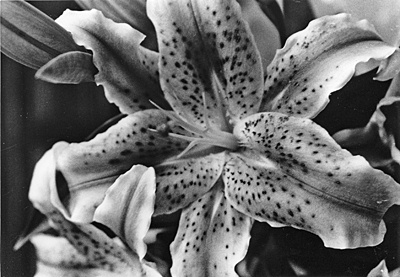 © Jenni W., Jackson, MI