walk with me
October 27, 2009
Walk with me; give me your trust in the form of a hand.
Talk to me; tell me how you feel, and how I can help.
Love me: because I love you.
Do not fall for me: fall with me.
Look me in the eye: ill look back.
Kiss me: ill never leave.
Loose yourself in my arms: ill always find you.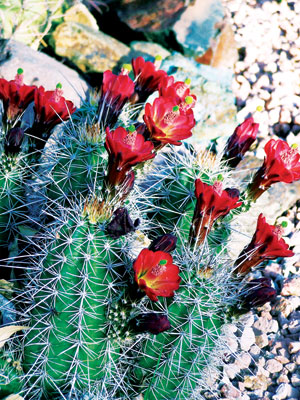 © Alexis R., Cottonwood, AZ