Midnight Tears
October 20, 2009
Midnight Tears
Come and Go.
In the silence
Let them flow.

All alone in
The shadows of night.
Midnight tears
Take dreams to flight.

Streaming down
My heart may break.
How much pain
I endure and take!

I see only you
It tears me apart.
For only you
Could break my heart.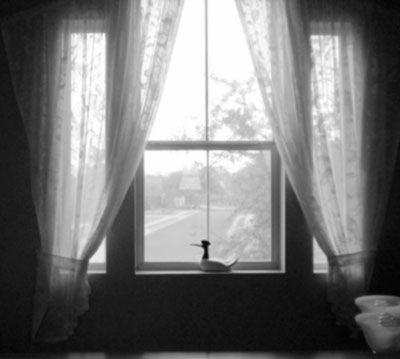 © Kathryn W., Austin, TX