For You
October 11, 2009
I was once asked what I would choose,
If I could have my choice.
No matter what I should not lose.
Would I want the world, the money, the boys?
I could win the lottery.
It wouldn't mean a thing.
Because for you my love,
I'd trade it all away.
I could own the world,
I really do not care,
If only you agree,
That it's with you that I would share.
I could have the boys.
But oh no it wouldn't do,
Because all I really want,
Is to be with you.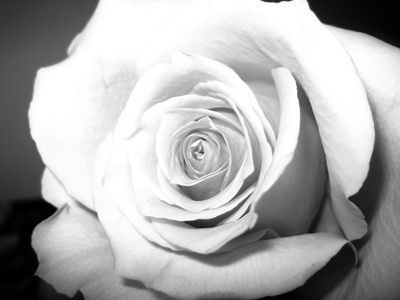 © Kimberly C., Houston, TX