a near death experience
October 7, 2009
Walking one seemingly average day
On the side of the road
The sun was shining
Birds were chirping

Steve and Justin
Were on the wrong side of the road
Walking towards traffic
In the middle of a lane
Laughing,
and having a good time.

UNTIL SUDDENLY!!!

Justin asked for Steve's phone
He needed it to make a phone call to his mother

They continue walking
Their trip seems to be going well…

UNTIL SUDDENLY!!!

A CAR IS CAREENING OUT OF CONTROL
BACKWARDS, ON FIRE, DOWN A MOUNTAIN
AND THROUGH A MEXICAN FRUIT STAND!!!!!!!!!!!!!!!

Steve notices the extremely dire situation,
Justin however, does not realize his current level of danger.
His attention is towards the phone,
As he sends an invigorating text to his mother

Steve blankly waits to see,
How these events would unfold.

UNTIL SUDDENLY!!!

Steve realizes that Justin still has possession of his phone.
Momentarily he ponders the situation.
He makes his decision at the last second.
Steve runs with the speed of a thousand cheetahs and grabs Justin.
Shoulders Justin's weight and runs,
Carrying him to safety in an extreme manner!!!!!!!

UNTIL SUDDENLY!!!

They continue walking,
Soon forgetting their previous predicament.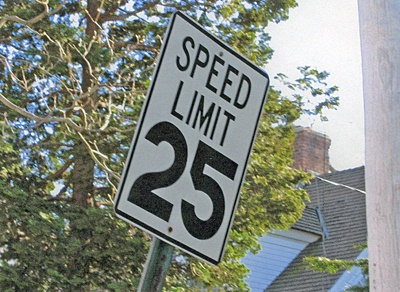 © Michael H.,Milford, CT