I Love Him
October 4, 2009
i love him,
more than you know.
as i spend more time with him,
my feelings grow.
i love him,
for every little thing.
the way he talks, the way he walks,
and all the laughter he brings.
i love him,
because i know he's always there.
just the way he holds me
lets me know he cares.
i love him,
because he treats me right
just being with him
lets me know i'm alright.
i love him,
and he loves me too.
were always together
through everything we do.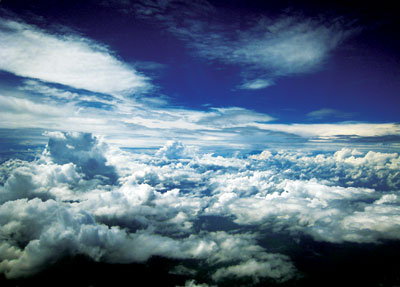 © Jacob W., Oklahoma City, OK