Dark Box
October 2, 2009
I have a box.
A box so empty, that the air is painted black. A box so quiet you can hear a butterfly breath.
That box is where I like to sit, no one can find me there, no one knows it exists.
I close my eyes, and I wonder how its like when you die. I want to see how it is when you die.
Its dark.
I am sad in this box.
I am hiding, I do not want to be found.
I dont want to be hurt again, I do not want to be thrown away.
My soul has died so long ago, and though I stil live on, I do not know why...
I strech out on the floor and close my eyes. And now I die once more...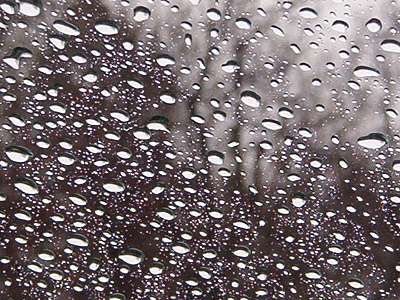 © Terrin C., Humboldt, IA