You and me
August 24, 2009
The hand which I,
had always held tight.
Slowly,
I loosened my grip,
And turned away,
Please don't be mad,
I did this for you,
So that,
you can be close to another,
and forget about me,
For,
my life is ending,
and,
I don't want you to be sad.
Forget your past,
everything about me,
continue your life,
with another person,
And remember her,
Not me.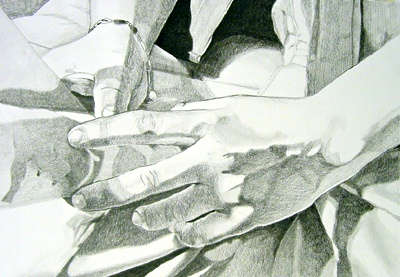 © Leidy E., Spartanburg, SC