The Day is Young
August 25, 2009
In my head I still hear you calling out my name,
I regret not answering.
Sitting on a shore full of uncertainty,
I wonder what would have been.
If maybe I had answered,
Where would you be now?
Sitting near me,
Still filling my head with absurdity.
You came to me in your time of need.
I hid, afraid to face your troubles because
They were so close to mine.
This is not what I meant to do,
But I did not know how to tell you.
I'm sorry I failed you,
I'm sorry I let you down.
What you once had in you,
A spark that glowed endlessly,
Is forever gone.
Smoldered by my own carelessness.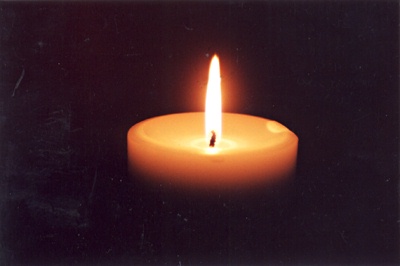 © Ashley D., Philadelphia, PA