friends
August 18, 2009
friends?
what are friends?somebody that is there for you threw thick and thin
there for you when you cry and feel oh so thin.
when you feel like the world is crashing in.
friends
but friends come and go.
like the snow.
your happy pne min. but then it goes.
they can be there or be square.
what do you think about your friends?
are they friends or just there for that one moment.
and leaves you when things get hard?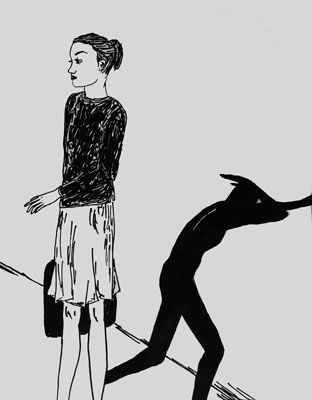 © Natalie D., Ames, IA