DiZZy
August 20, 2009
I feel hate towards you
i dont even know what, how to feel, all these emotions running through every inch of my body, got me spinning, making me dizzy
was my life just a little act
woah! how? what? wow!
damn all this s*** running through my veins
got me thinking
i wish there were no more turns i just want it to be a one way only street, you come off as it was little and easy, why?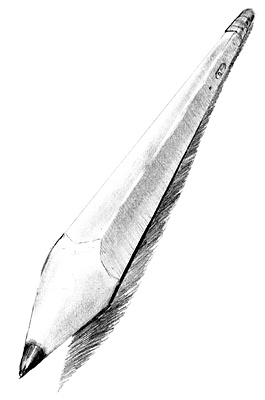 © James H., Philadelphia, PA