Never come back
August 19, 2009
Ripped.
Broken at the seams.
Torn, unfeeling.
To all but you.
You.
Who shredded me,
who diced me,
sliced me,
killed me.
Senseless.
My dead heart heart beats still.
Falling apart.
Yet,
I still love you.
I cannot be helped by my
needle and thread,
trying to heal the torn edges.
I turn my back on the world
as the world had turned on me.
It revolved around you.
You turned my light off.
Letting me rot away in the darkness.
Go join your queen,
Ride away into the sunset.
I'll wait here for you.
Knowing you'll never come back.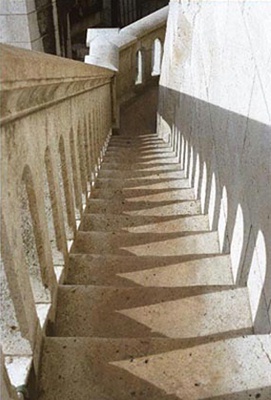 © Christina W., Towson, MD