Right guy
August 19, 2009
I'm not the type of girl who breaks hearts
Nope I won't ever hurt a guy
And even if he never loved me truly
I could never be the one to say goodbye

I fall in love way to easily
I must be pretty naïve
I trust my heart don't use my head
Do you see where it leads me?

My hearts not strong
It's very weak
And I'm trying hard not to weep
I've lost my faith
Don't even care
I hate this love
What has happened here?

But he is different
And I still can't help thinking
That he'll walk out of my life
Just like all the other guys

And now I'm really missing
The point of all the kisses
If he won't give me his heart
Is he really the right guy?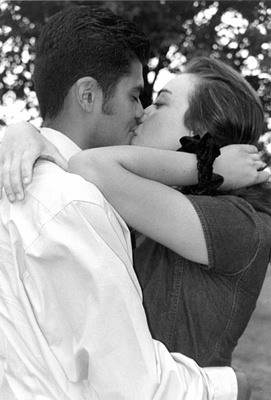 © Yaniris M., Boston, MA