I Wish to Dream
August 14, 2009
I pinch the clock hands,
and let time sit still.
Another pin out of my heart,
Another intimidating thrill.

I don't pity the fools
With hope in their eyes,
Love in their hearts,
And pain in their cries.

I wish to dream,
Imagine the realms of the holy and the impure.
Don't bother give me a dose of reality,
My restless mind has no cure.

I can't be pulled away from the edge,
Not now, not ever.
I remove my fingers from the clock.
I wish to sleep forever.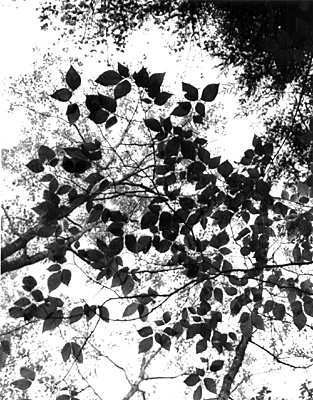 © Jen S., Schroon Lake, NY