Empty, Hollow, Dead Inside
August 14, 2009
Vultures are soaring in circles
High above my head.
They must know that inside
I'm dead.

Empty, Hollow,
Dead inside.
A bottle with few worries
And no feelings to hide.

Maybe, like a radio, I'll change my tune.
Maybe, like the rain, I'll fall.
Maybe I'll see the glass half-full.
Maybe I won't change at all.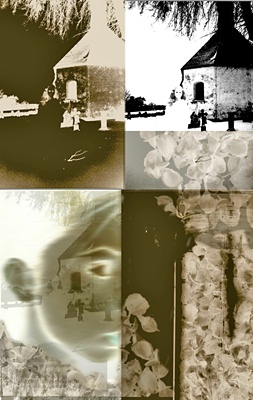 © Shann L., Tai Po, Hong Kong