Can You Hear Me?
August 12, 2009
Can you hear me?
I'm begging you to listen.
I'm standing here suffocating-
yet your smile remains-your face never changes.
Help-I'm crying out to you!
Why do you sit and stare?
It was always about you.
Always.
Always.
Your eyes-they are empty.
They do not convey care.
Your voice-it is hollow.
It is forced and unfriendly.
They reflect only the remains of your bitter heart.
Tell me-did you get everything you wanted?
Did you take it all?
Take.
Take.
When it held nothing for you but the ever constant reminder of alienation, emptiness.
Emptiness.
Emptiness.
That same emptiness which you now exert onto me.
Was there ever a moment-
A moment when you tried?
Tried.
Tried.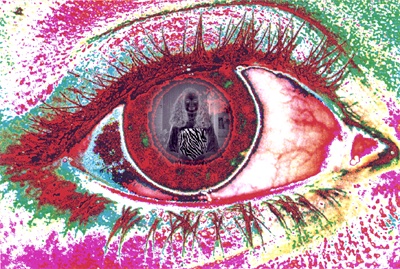 © Cassie H., Carmi, IL