Love- Indecisiveness
July 31, 2009
Indecisiveness and love fall hand in hand.
"Yes, no, I don't know."
"I love you; at least I think I do?"
Even when we think we are sure we never really are.

But that is the beauty of it,
We must take a risk,
And stand on grounds of uncertainty.

Therein lies true love,
A flying mess of "yes, no, maybe so."
And who are we to judge love as anything if not indecisive?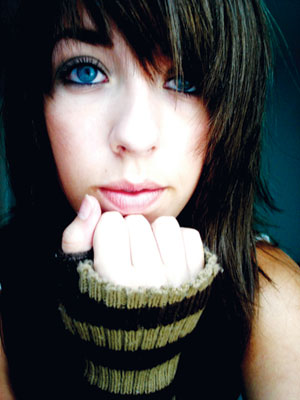 © Brit H., Peabody, MA