Snails
August 11, 2009
Let me wish an unlawful gift
And wrap it in pink and blue
To conceal the mess of its rowdiness
And give it to you in a pool of sturdy
Populous silverware
I'll wear my best torpedo
Prepared with linen and stones.
We'll dance all day and play all night by
The bubbling lava
Of deceit and betrayal
From friends and squids.
Lets take a nut and make a wondrous concoction
Of small giggly pebbles
Of snails with toe rings
And sushi with nails.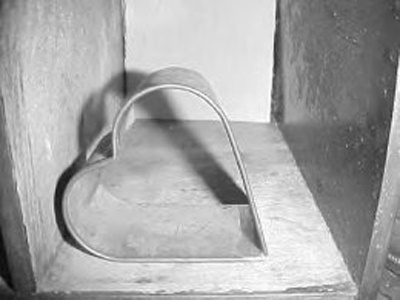 © Liana D., Somers, CT