Maybe, Maybe Not...
August 10, 2009
She holds the hand of a once familiar man.
Now she is all alone.
As cold as stone.
She played with maches and got fire.
She played with emotions and got tears in her eyes.
She played with love and was left with nothing.
NO one to blame but her self, she deserved everything she got.
Or did she? Maybe not...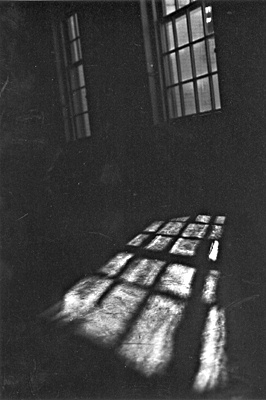 © Mary A., Fullerton, CA