Alone
August 8, 2009
I've been dreaming of a love that would protect me.
About someone who cares about me sincerly.
About a warm chest to lean against.
And maybe a big hand to lead me.
A soft shoulder to cry on.

Cuz' you were all I wanted... Don't take it away
Don't push me away...
Don't tell me it was a lie!
The truth is I don't want to be alone.
But if you really understand me...
I don't ever have to be alone again

Before time I taught love was a dirty little thing.
I knew nothing 'bout love, until you taught me.
I want you to feel the same way, but you left
me piled on the floor alone.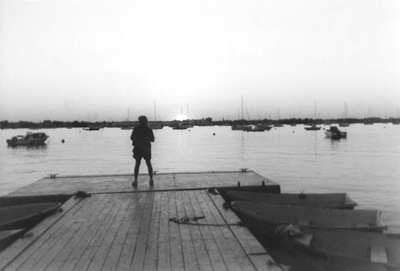 © Lindsey D., Marblehead, MA