The Trick Of The Eye, Or Maybe The Heart.
August 5, 2009
Flowers
Are just
Empty pits
Of hopeful disappointment,
What you see
Isn't what
You get,
Life-long lessons
You'd rather not learn,
Stupidity
At its finest.

Your hand
Picks up
That flower
Only to realize
It's only
A weed.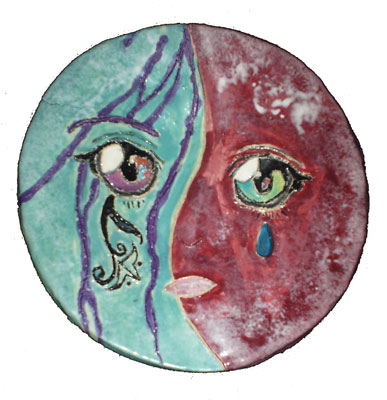 © Angel V., Tecumseh, MI