Watercolor Puddles
MAG
We sit in silence.
You bleed your heart until
your scarletsorrow spills
into my open hands.
Your eyes, green watercolorpuddles,
leave salt-stained cheeks.
Strands of tinylights
Blur between my lashes.
I tuck a curl behind your ear,cradle
your fingers in mine, trace
rose petal nails
with myfingertips
as if to protect
the only part of you I can.

Ihave asked for much,
but prayed only for you.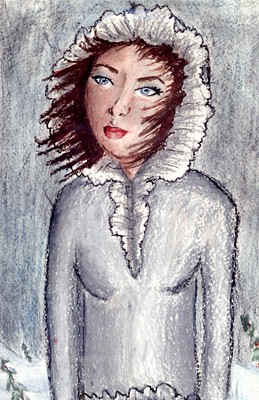 © Hart S., Versailles, KY