I sit and watch my family
July 23, 2009
I sit and watch my family as they live their stressful lives.
i hear them fighting with each other over petty things.
i see my sister crying, brother broke her doll.
i see my father yelling, bills reach the roof.
i see my mother weeping, cant handle anymore.
i see my brother running, sent to his room.
i watch my family distance from each other, not in united form.
i sit back and watch as we're torn, and there's nothing i can do..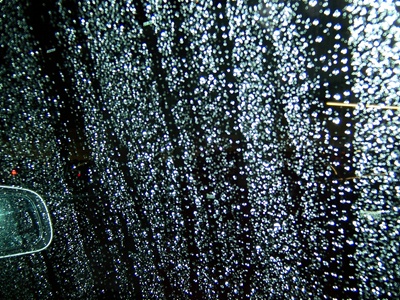 © Jessica L., San Jose, CA