him.... 2-18-09
July 23, 2009
when i close my eyes,
i see him standing there.
he holds my gaze,
with his enchanting stare.

his beautiful soul,
is amazing eyes.
so strong at heart.
his spirit flies.

hi warm smile,
is gentle touch.
hes my addiction,
what I'm craving so much.

I'm so glad he's mine,
though he's had me from the start.
i finally get my chance,
now he holds my heart.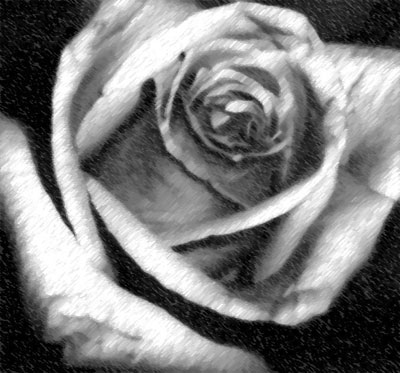 © Wajida S., Shrewsbury, MA