Moving On
March 23, 2009
I AM MOVING ON TO BIGGER AND BETTER THINGS...
I AM MOVING ON TO DIFFERENT PEOPLE THAT WILL TREAT ME RIGHT
BUT,
I STILL HAVE A TINY THING FOR YOU IN THE BOTTOM OF MY HEART.

IM GOING OUT OF MY COMFORT ZONE SO I CAN GET YOU OUT OF MY MIND
AND HAVE A "REAL MAN" IN MY LIFE AND NOT JUST A ONE NIGHT STAND KIND OF GUY.
I MISS THE OLD ME, BUT THE NEW ME IS BETTER.

MOVING ON IS THE BEST CHOICE I HAVE EVER MADE IN MY LIFE.
I DO NOT DESERVE YOU.I LOOK AROUND AND TAKE MY TIME AND I TELL PEOPLE
HOW I REALLY FEEL BECAUSE THE NEW ME CAN TAKE THE PAIN.

IF YOU DONT LIKE ME MOVING ON THEN FORGET ALL ABOUT ME.
I KNOW I CAN DO BETTER THAN I LOW LIFE LIKE YOU AND I KNOW
YOU CAN NOT DO BETTER THAN ME. I CHANGED YOUR WORLD AND I KNOW THAT.

BUT NOW IT IS TIME FOR ME TO CHANGE HIS LIFE, AND HIM TO CHANGE MY LIFE.
WHEN I FINALLY MOVED ON COMPLETLY YOU SAID YOU HAVE CHANGED AND I THINK
YOUR JUST TAKING THIS AS A GAME. IT IS TO LATE, I HAVE A GREAT MAN IN MY LIFE
AND THAT IS ME MOVING ON.
SO, IM NOT SORRY THAT I HAVE MOVED ON FROM A PLAYER TO A REAL MAN.
I CAN LOVE WITH ALL MY HEART AND YOU COULD OF HAD THAT BUT NOT NOW.
SINCE, I HAVE MOVED ON TO MY WONDERFUL MAN.

BUT YOU CANT GET OVER ME.WHY CANT YOU?
IS IT BECAUSE YOU FINALLY FOUND OUT WHO YOU WANTED IN YOU LIFE?
WELL SINCE I HAVE MOVED ON APPARENTLY WE WERE NOT MENT TO BE TOGETHER AFTER ALL.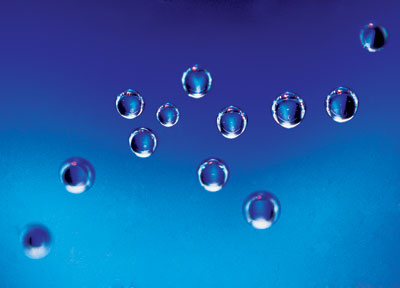 © Lindsey W., Woodinville, WA