What Is Love?
July 28, 2009
Love,
What is it?,
It's a word,
It's a feeling,
It's like two doves who are birds.
Love is hard to describe,
Maybe even impossible,
But it's with someone you like,
Someone you love.
Love is a breath,
A tear,
A fear,
A risk,
A lie,
A tale.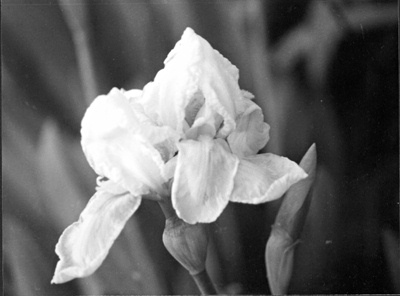 © Brian B.,Highland Village, TX